Heaven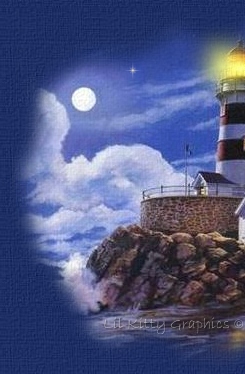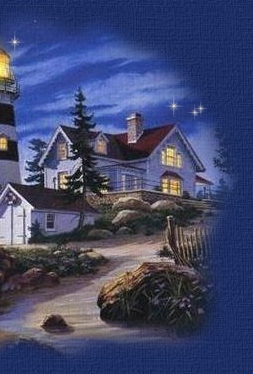 "But as it is written,
Eye hath not seen, nor ear heard,
neither have entered into the heart of man,
the things which God hath prepared for them that love Him."
1 Corinthians 2:9

"And the twelve gates were twelve pearls;
every several gate was of one pearl:
and the street of The City was pure gold,
as it were transparent glass.
And I saw no temple therein:
for The Lord God Almighty and The Lamb are The Temple of it.
And The City had no need of the sun,
neither of the moon, to shine in it:
for The Glory of God did Lighten it,
and The Lamb is The Light thereof.
And the nations of them which are saved
shall walk in The Light of it:
and the kings of the earth
do bring their glory and honour into it.
And The Gates of it shall not be shut at all by day:
for there shall be no night there.
And they shall bring the glory and honour of the nations into it.
And there shall in no wise enter into it any thing that defileth,
neither whatsoever worketh abomination,
or maketh a lie:
but they which are written in The Lamb's Book of Life.'
Revelation 21: 21-27

Let not your heart be troubled:
ye believe in God, believe also in Me.
In my Father's House are many mansions:
If it were not so, I would have told you.
I go to prepare a place for you.
And if I go and prepare a place for you,
I will come again, and receive you unto Myself;
that where I am, there ye may be also.
John 14:1-3
Behold,
The Heaven and The Heaven of Heavens
is The LORD'S thy God,
the earth also, with all that therein is.
Deuteronomy 10:14



Music Title: "Imagine" by John Lennon