Salvation: A Free Gift

"King of Kings and Lord of Lords"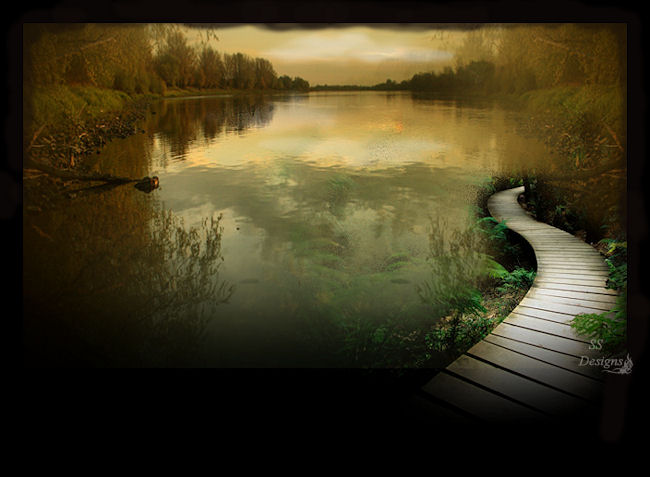 Jesus...Jesus...Jesus

The 'Name' above all other names...
Philippians 2:9
Far above every name that is named...
not only in this world, but that which is to come.
Ephesians 1:21
His Name is Excellent,
His Glory is above the earth and Heaven.
Psalms 148:13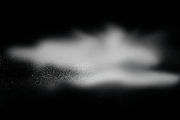 Jesus says that He will give those that thirst,
the Fountain of The Water of Life freely.
Revelation 21:6
Jesus is the Fountain of Living Waters...
Jeremiah 17:3
For with Thee is the Fountain of Life:
in Thy Light shall we see Light.
Psalms 36:9
He that believes on Me, as the Scripture has said,
Out of his belly shall flow rivers of Living Water.
John 7:35
Neither is there Salvation in any other:
for there is none other name under Heaven given among men,
whereby we must be saved. (Jesus).
Acts 4:12
The Lord is my Rock, and myFortress, and my Deliverer;
my God, my Strength, in Whom I will trust;
my Buckler, and The Horn of my Salvation, and my High Tower.
Psalms 18:2




For I am not ashamed of The Gospel of Christ:
for it is the Power of God unto Salvation to every one that believeth;
to the Jew first, and also to the Greek.
Romans 1:16
For He saith,
I have heard thee in a time accepted,
and in the day of Salvation have I succoured thee:
behold, now is the accepted time;
behold, now is the day of Salvation.
2 Corinthians 6:2
Music Title: "God Will Make A Way"